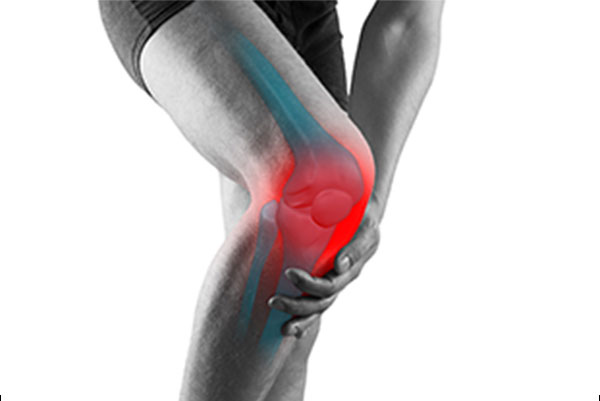 More active and younger patients who want to stay active later in life are opting to get joint replacement surgery. Same day surgery is now an option for many of those patients. These patients check in to the surgery center in the morning and you are discharged home to recover on the very same day. Same day joint replacement may be a good option for you.
In the past, joint replacement surgery was a very invasive and painful procedure that required patients to spend several days in the hospital recuperating after the surgery. Through advances in medical research and technology, joint replacement can now be done in a way that allows you to recover faster, experience less pain, and go home on the same day as the surgery.
Cutting-edge surgical techniques: Advanced surgical techniques, improved instrumentation and in some cases robotic-assisted surgery allow the surgeon to have better outcomes through the operative process, implant placement and minimize tissue damage.
Minimally invasive surgery: Joint replacement can easily be done through small incisions allowing less trauma to the tissues. This enables faster healing and a quicker recovery.
Improved anesthesia methods:For better pain control,patients are given a combination of local anesthesia with pain medications. A multimodal pain approach significantly improves pain control while minimizing or eliminating the need for opioid pain medication.
Early mobilization: Patients are encouraged to get on their feet as soon after surgery to help maximize healing, range of motion in the joint whilepreventing complications such as blood clots.
Less risk of infections: Because patients spend less time in a hospital or surgical center, there is less risk of acquired infections.
Joint replacement surgery does not have to be an intimidating process. Our team of specialists have helped many individuals get back to their active lifestyles with minimal delay after same day joint replacement surgery. Book an appointment for an evaluation of your joint condition and your customized treatment plan.
NewportCare Medical Group is a comprehensive specialty group located in Newport Beach, California specializing in advanced non-surgical and surgical treatments for a wide range of orthopedic conditions.