Visiting a doctor at NewportCare Medical Group is not your typical doctor's visit. Concierge level care brings back into practice an old concept: a patient-centric quality care through physician-patient relationship that is based on mutual respect and trust that is developed over time.
Our doctors see fewer patients than other providers and are able to spend more time with YOU!
We give you access to your doctor's personal cell phone and email for easy and convenient communication.
You have direct interaction with your doctor without seeing a physician's assistant.
Our Doctors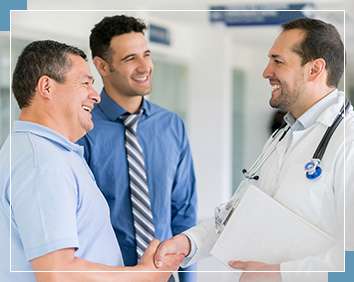 The NewportCare Difference
Concierge level of care reverses long waiting hours at your doctor's clinic with
Minimal waiting time
Timely appointments
Same day or next day appointments
An improved relationship with your doctor
Personalized care
Convenient locations close to your home or work
No membership fee for exceptional quality care.
With Concierge Level Care, our patients wait less time to be seen and evaluated by our physicians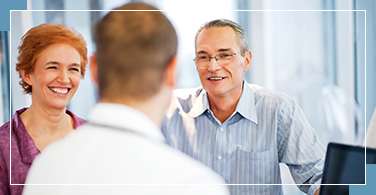 We value your time!
We offer on-site imaging
Specialty home care pharmacy
Therapy center to complete all your orthopaedic needs.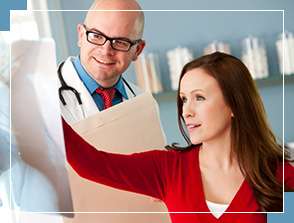 Get the Care You Deserve
Spend more quality time with your doctor rather than at the clinic reception area.
Gain a clear understanding of your condition and treatment plan.
Receive the care that is due to you, without the interference of insurance.
Receive personalized and accessible care, where your doctor is available 24/7.
Meet all your healthcare needs under one roof with experienced doctors from a wide range of specialties.
Be at peace, knowing that your care is in good hands with a doctor you have grown to trust over the years.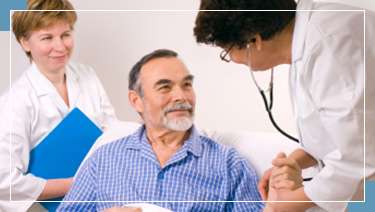 24/7 Care Access
Gain direct access to the office via instant messaging and texting.
Get your medication refills by filling out this form
Your doctor visits will now be
Hassel-free
Convenient
Faster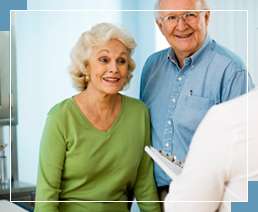 How did you feel about your last doctor visit?
At NewportCare Medical Group, positive experiences and quality and efficiency in care override volume.
Value-added service
NewportCare Medical Group has no membership or additional fees for concierge level subspecialty care! To know more, please contact us.