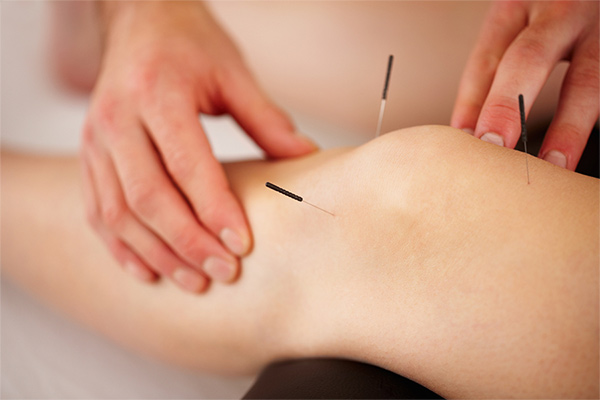 It is widely recognized that chronic pain conditions drive a lot of the problems related to opioid overuse and alternate approaches for pain control are needed. Pain Awareness Month is celebrated in September to help people find effective and safeways to obtain pain relief. Acupuncture, an age-old approach to pain control, is now a popular treatment option available to patients.
In recent decades, acupuncture has become very popular in the US. The theory behind the treatment is that pain disrupts the flow of vital energy in the body. This energy is thought to flow along pathways in the body known as meridians. To remove blockages in the flow of energy and relieve painful symptoms, a trained practitioner will insert hair-thin needles into the skin at specific points on the body that connect with these meridians.
Results of several scientific studies show that when compared to no treatment or a placebo, acupuncture achieved better outcomes in terms of pain relief, recovery from disability, and overall quality of life. In fact, in one study, acupuncture was found to be more effective than non-steroidal anti-inflammatory medications for treatment of acute low back pain.
An acupuncture session usually lasts for about 30 minutes. The patient lies on a cushioned table and the patient's skin will be swabbed with a disinfectant before needle insertion. You might feel a sharp tingling sensation, but the procedure is usually painless. After the needles are placed, they may be gently stimulated by hand or with electricity. Some patients report feeling energized and relaxed during the treatment.
Acupuncture can be done regularly without harm, and patients usually report significant pain relief from the very first session.
If you have tried other methods for pain relief without much success, visit the specialists at Newport Medical Group to find out if you might be a candidate for acupuncture therapy.
NewportCare Medical Group is a comprehensive specialty group located in Newport Beach, California specializing in advanced non-surgical and surgical treatments for a wide range of orthopedic conditions.