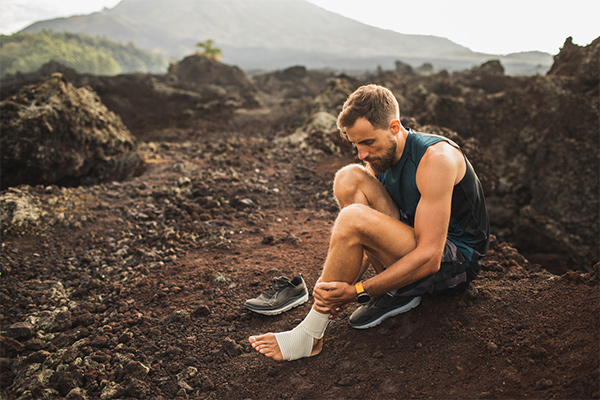 Your feet are the foundation for your entire body. If you have foot pain due to a structural deformity that could throw off your normal gait. If you ignore foot pain too long, other joints such as the knees, hips, and spine can also be affected. Foot reconstruction surgery helps fix structural problems that can cause foot pain and get you back to walking and running normally again.
Foot reconstructive surgery may involve procedures such as the repair or transfer of tendons, placement of joint implants, fusing bones together, and correcting deformities such as bunions, flat feet, fallen arches, and severe arthritis in the foot.
To determine if foot and ankle reconstructive surgery is indeed necessary, your full medical history will be evaluated, a physical examination will be performed, X-rays and other advanced imaging studies such as MRI or CT scans as well as other tests such as a blood test, may be ordered and reviewed to fully evaluate your condition.
Personalized postsurgical care instructions will be given that are specific to your condition. In most cases, you can expect some pain and discomfort for at least a week after surgery. Your foot will need to be protected in a cast or brace while it heals. Crutches may be needed to keep your weight off the foot.
You may be a candidate for foot reconstructive surgery if non-surgical treatments have not provided adequate relief of your foot pain. Visit the foot specialists at the NewportCare Medical Group for an in-depth evaluation of your foot pain and a personalized treatment recommendation.
NewportCare Medical Group is a comprehensive specialty group located in Newport Beach, California specializing in advanced non-surgical and surgical treatments for a wide range of orthopedic conditions.