Back pain is a very common ailment for which there are a variety of treatment options. Nonsurgical treatments are generally considered the first line of treatment as there is always a slight risk of complications developing from the surgery itself. The various nonsurgical treatments for back pain include: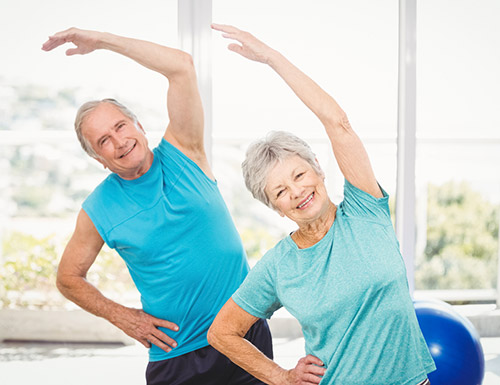 Pharmacologic Therapy : This would include pain medications, anti-inflammatories, and muscle relaxants which should be taken only as recommended by your doctor to relieve back pain symptoms.
Heat & Cold Therapy : Ice therapy is recommended during the first 24-48 hours after an injury to bring down swelling. Ice packs should be applied for 10-15 minutes at a time 3-4 times a day. For chronic back pain, warm compresses may cause muscle relaxation and reduce stiffness.
Injection Therapy : The various types of injection therapies include spinal epidural injections, nerve blocks, and nerve ablations. These injections may resolve pain for some time but are not recommended as a long-term treatment.
Massage Therapy : This is one of the oldest forms of treatment. It is thought to reduce back pain by improving blood and lymph circulation as well as inducing muscle relaxation.
Transcutaneous Electrical Nerve Stimulation(TENS) : This is an alternative therapy which uses electrical impulses to block the transmission of pain signals through the nerves. The frequency of the impulses and placement of electrodes are determined based on the severity of your back pain.
Physical Therapy : A program of exercises to strengthen the back muscles and improve spinal flexibility specifically designed by a physical therapist will help reduce back pain and minimize risk of re-injury.
Bracing : There are different types of back braces designed to alleviate pain, provide abdominal support, and maintain spinal stability while you heal from a back injury. Consult your spine doctor about the use of an appropriate brace for your condition.
If your back pain has not improved despite rest and activity modification, visit the Spine Center at NewportCare for an in-depth evaluation and a personalized treatment recommendation.
NewportCare Medical Group is a comprehensive specialty group located in Newport Beach, California specializing in advanced non-surgical and surgical treatments for a wide range of orthopedic conditions.