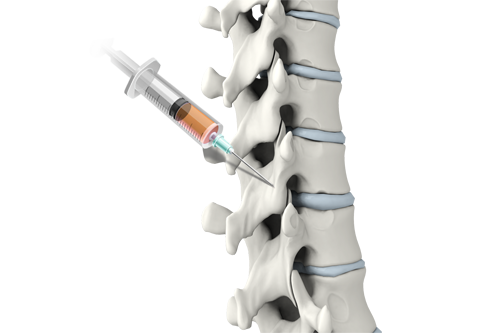 I have been doing PRP (platelet rich plasma) injection for patients with various injuries to their spine. Over the last few years, I have done many injections for patient who have arthritis or sciatica symptoms. We tried rest and physical therapy; however, these provided minimal or short term relief. These patients usually complain of lower back pain and/or leg pains.
I did PRP injections for these patients. Over the subsequent month, we noticed a significant improvement in the pain. In fact, most returned to their active life styles.
Even though the literature is limited in PRP injection in the lumbar spine, there does seem to have been positive outcomes. In our experience, we see about 40-60% improvement of pain and symptoms. The idea is that PRP provides an anti-inflammatory effect on the spine without the use of medications or foreign chemicals.
Our patients and national research studies show positive benefits such as, reduction in pain, return to normal activity and delay/avoidance of surgery. Platelet rich plasma injections have become a treatment option for patients who are not surgical candidate or who want to avoid surgery.