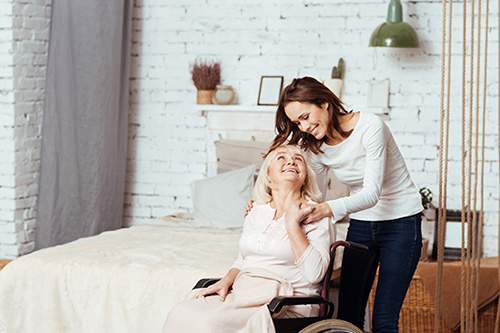 If you have been recommended to undergo an elective surgical procedure, the holiday season might be the best time for it. A big benefit is that you can concentrate on your recovery without having have to worry about getting back to work quickly. Here are some tips for having surgery during the holidays:
Ask family members or close friends (who are also likely to be on holiday) to help you with household chores while you are recovering from surgery.
Do all your holiday shopping and decorating before the surgery. If it's a major surgery you are scheduled to have, even routine tasks of daily living might be difficult to accomplish after the procedure.
Rearrange your furniture so it's easier to move about the house in case you need to use a walker or wheelchair for the first few days after surgery. You may also have to consider installing railings along the stairs and grab bars in the bathroom.
Follow your doctor's recommendations regarding activity restrictions and remember that follow-up visits or physical therapy sessions should be prioritized over all other holiday activities.
There are usually a lot of sweets and tasty treats around during the holidays. Be mindful of your condition and practice moderation with regards to food and drink during the pre and postoperative periods.
Holidays are meant to help you recover from the daily grind of work and recharge mentally and physically. To that end, undergoing surgery to help you function better may be the best gift you can give yourself during this holiday season. Sure, you might miss out on some of the fun activities you generally do during the holiday season, but by the time the New Year comes around,you have plenty of reasons to be happy about your decision.
Contact the specialists at NewportCare Medical Group. NewportCare is a comprehensive specialty group located in Newport Beach, California specializing in advanced non-surgical and surgical treatments for a wide range of orthopedic conditions.