Board Certified Orthopaedic Surgeon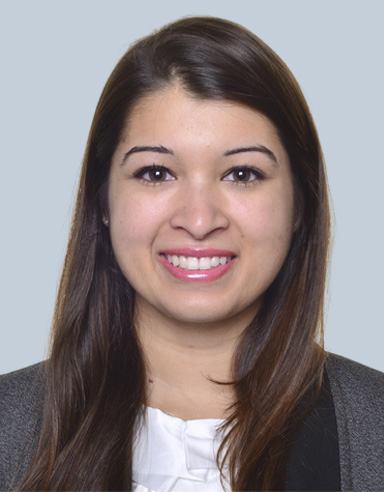 Tiffany Mathias, MD
Dr. Mathias completed her undergraduate training with focus in biochemistry & molecular biology after being awarded a full academic scholarship at the University of Miami. She then attended Tulane University School of Medicine in New Orleans, Louisiana and obtained the coveted Alpha Omega Alpha distinction during the first period of eligibility.
Her curiosity got the better of her when she moved to Oxford, UK to attend one of the most prestigious business schools at the oldest English-speaking University in the world. She then worked with organizations such as the World Health Organization, the NHS, and big pharma to improve healthcare delivery across all aspects of the international healthcare ecosystem.
She returned to the United States to complete her residency in Emergency Medicine at Drexel University, where she took pride in treating the sickest patients with limited access to healthcare resources. She chose to specialize in interventional pain management to improve the quality of life of her patients on a long-term spectrum. She is the first emergency medicine physician to be chosen to complete her fellowship at Stanford University, where one of the nation's top programs resides. She is also the first female to be elected to the position of chief fellow in 10 years. She has published many peer-reviewed research articles and is the author of a book chapter focusing on the economics of targeted intrathecal drug delivery.
Dr. Mathias takes pride in treating her patients as though they are her family. Outside of work, Dr. Mathias enjoys practicing yoga, experimenting with new cooking styles and getting outdoors as much as possible. Along with enjoying her work, she tries to practice what she preaches— maintaining a holistic, balanced approach to life and everything that comes your way!